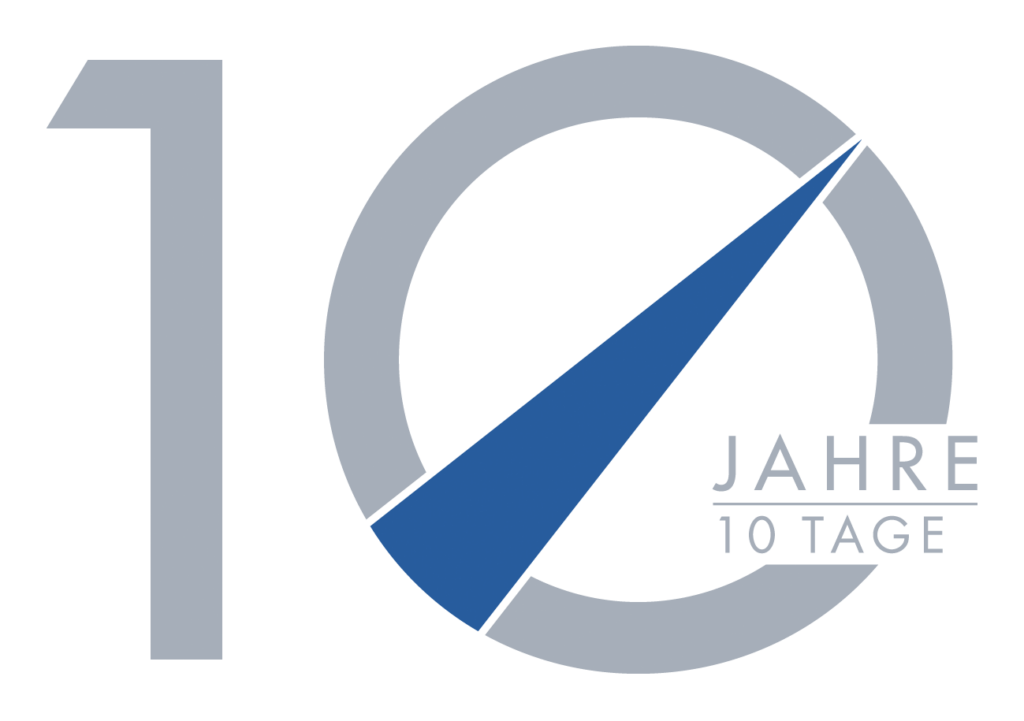 Since September 3, 2011 you find heat, steam and power in the BOILER.
In these years a lot has happened. On the occasion of our anniversary, we invite you to a time travel through the eventful history of the BOILER.
From Aug. 26 to Sept. 3, 2021, every day from 5 p.m. to 9 p.m., we will provide a glimpse into the things that have moved us over the years.
The exhibition is located in Club UNTERTAGE, the entrance is in the neighboring building Mehringdamm 32 in the 1.courtyard (entrance to the Metropol-Hostel).
The entrance is free.
In the context of the exhibition until 31.8. the BOILER anniversary ticket for 10 € is available .
According to the current Corona protection regulation, admission is only possible according to the 3G rule. We ask for presentation of a current Corona test certificate or proof of vaccination or recovery. In addition, registration of contact information is required.
Wearing a medical mask is mandatory throughout the exhibition.